50 Cents Are You A Street King Winner Is Announced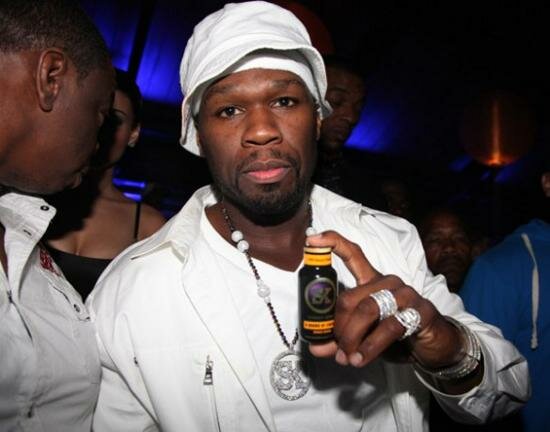 50 Cent and Street King kicked off their "Are You A Street King" competition and after many entries and even more votes the numbers have been added together and one person has emerged as the winner.
The "Are You A Street King" competition grand prize winner is Joseph Anderton from North Hollywood, CA.
He showed of some real good film editing skills in his entry and made a clear point off what it takes to be successful film maker. His creativeness and dedication showed everyone why he is a Street King and made him $10,000 richer.
It was a tight race that garnered nearly 1 million votes as well as 300 video submissions from dancers, actors, artists, directors, comedians and others. Check out Joseph's short film entry and let us know what you think about it. http://on.fb.me/A5NRSm
One thing is for sure he has the right direction of where he wants to go with his talent. I know I would not mind having him film my first music video.