Kayla Brianna Giving Away A Trip to the NBA All-Star Game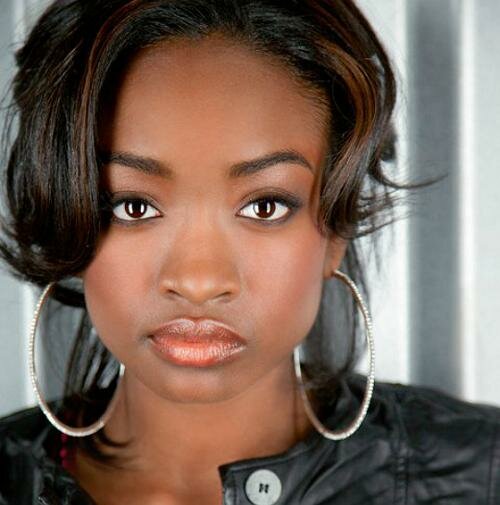 NBA season is off to a great start and many fans out there are already talking about the NBA All-Star game. Well one of hip hops newest stars has decided to give back to her fans!
Kayla Brianna (who you may remember from the Lakers halftime show last month), is giving away a trip to the NBA All-Star game on her website. Includes 2 tickets to the game, a flight to Orlando and a hotel stay!
Rising R&B songstress Kayla Brianna is giving away a chance to win a trip to the 2012 NBA All-Star Game, where she is scheduled to perform. Fans can enter by visiting Kayla's Sweepstakes site to share her new video, "If You Love Me," with friends on Facebook, Twitter, and email.
In addition, the 6 fans who get the most friends to share the video will also win a custom pair of Beats by Dr. Dre headphones. All entries into the sweepstakes must be made before midnight on February 17th. The NBA All-Star game will take place on February 26th at 7:00pm live from the Amway Center in Orlando.
Kayla Brianna, the daughter of basketball legend and NBA commentator Kenny Smith, is Interscope Records' latest signee and premiered her video for "If You Love Me" in a  halftime spot during the Lakers vs. Heat game last month. The young singer is currently balancing her studies as a student at UCLA with the recording of her debut album – for more on Kayla, visit her official site at www.kaylabrianna.com, as well as her Facebook and Twitter