MGK's Music To Be Played During Wrestlemania Event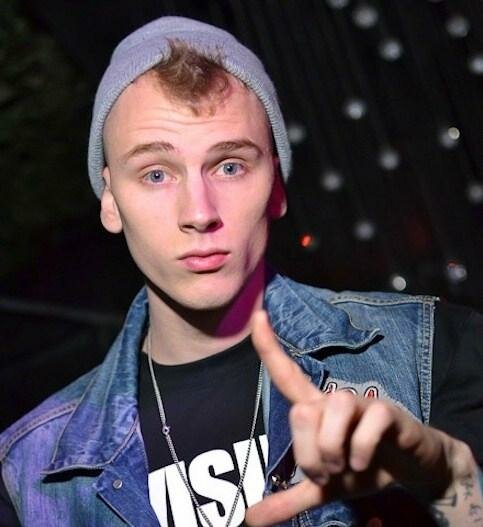 WWE superstar John Cena will walk out to the ring with Machine Gun Kelly's hit song "Invincible," full blast this April at Wrestlemania XXVIII.
"The reaction to 'Invincible' has been amazing," Machine Gun Kelly told AllHipHop.com in a statement.
"First, Verizon picked it to run in their campaign and now it's an official Wrestlemania song. It's crazy.
John Cena will walk into the ring to "Invincible" during the main event showdown against Dwayne "The Rock" Johnson, during the PPV event.
"John Cena and myself are both underdogs and the song is about struggle, I think it's so cool they chose it," MGK continued.
Wrestlemania XXVIII takes place April 1, 2012 at the Sun Life Stadium in Miami, FL.
MGK thus far has proven to have what it takes to be a true artist even after signing to a major label. Question is how long before he reaches the top?
Photo Credit:http:thehiphopupdate.com