Nicki Minaj's Video Gets Banned From BET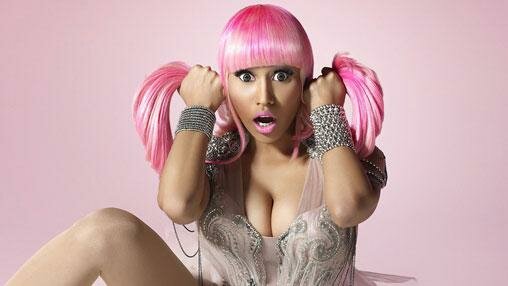 It seems that even Nicki Minaj can get banned from BET!
Viacom owned cable channel BET has banned the video for Nicki Minaj's new video "Stupid H*e."
A representative spoke to TMZ.com, and confirmed that the video was banned, because it is too explicit for the network. The representative said that "Stupid Hoe's" chorus, along with the risqué video, was too much for the network to air.
I for one thought that her songs and videos were getting a bit more vulgar and risqué for television recently. I mean sure she is known as an in your face rapper, but then she also wants to be known as a pop princess, which leaves me thinking you just can't mix water and oil together!
Besides' if you're really trying to set a good example for younger kids to follow, then this video may not be the best idea of showing them "the way."
However, Nicki's popularity nor the song's is in question; as the "Stupid H*e" video which was shot by legendary director Hype Williams has already amassed 20 million views on YouTube since it was released on January 20.
Photo Credit:karlismyunkle.com