Pitbull To Be Recognized With BMI Presidents Award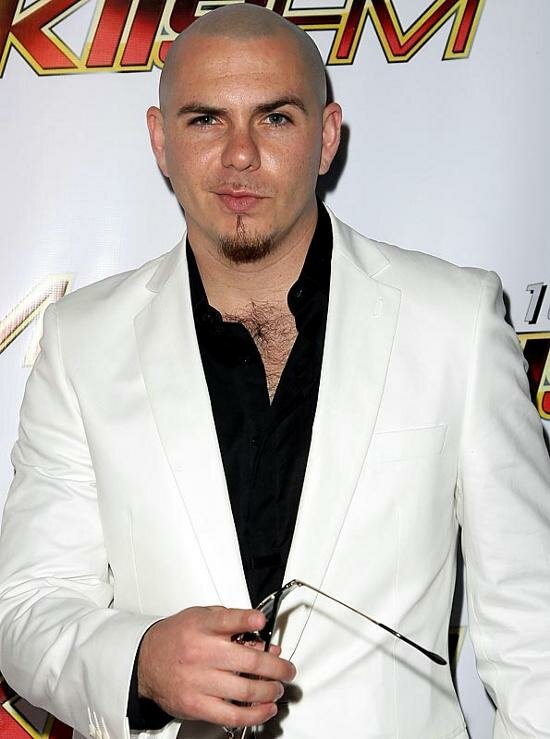 Hip Hop sensation Pitbull is lined up to receive top honors at the 19th Annual BMI Awards, which takes place this March, in Las Vegas.
BMI president Del Bryant and VP Delia Orjuela will present Pitbull with the BMI President Award during the ceremony, which is taking place at Encore Wynn Theater on March 30.
Organizers for the event said that Pitbull's genre bending style of music has allowed him to appeal and captivate numerous fan bases, including Hip-Hop, Urban, Latin, Pop and European.
Hit singles like "Hey Baby," "Krazy," "Hotel Room Service" "I Like It" (with Enrique Iglesias), "Rain Over Me" (featuring Marc Anthony) and "Bon Bon," "International Love" and the double-platinum smash "I Know You Want Me (Calle Ocho)," have kept Pitbull on the charts over the years.
Without a doubt Pitbull is one of the most sought out artists in the industry today and because of that he will join the ranks of Juanes, Kike Santander, Taylor Swift, Emilio and Gloria Estefan, and Willie Nelson, who have all been honored for their influence on the entertainment industry.
Photo Credit:sportsillustrated.cnn.com