Mack 10 Gets Hit Hard In Court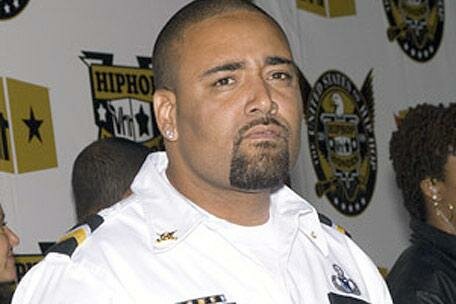 Rapper Mack 10 recently fell victim to the court when a judge is required him to pay a creditor a debt which includes interest that is allegedly illegal.
Mack 10 borrowed $35,000 from a Tadayuki Ito back on April 24, 2010. The terms of the deal, were that Mack 10 was required to pay Ito $70,000 by August 31, 2010. That equal to 100% interest for a 3-month loan, which is a clear violation to California law, which prohibits "usury" — i.e., excessive interest on loans.
But Mack 10 did not stop there, just 4 days after acquiring the first loan he went back and borrowed $65,000 from Ito, and agreed to pay back $130,000 by September 30, 2010.
Under California law, a creditor who charges interest that violates the usury law is entitled to NO interest from the debtor.
Ito recently decided to sue Mack 10, and Mack 10 failed to appear in court so the judge entered a default judgment — presumably after looking at the 2 contracts — in the amount of $229,668.86 — which includes the exorbitant paybacks, as well as additional interest and attorney's fees.
Photo Credit:theurbandaily.com