Snoop Dogg Will Reveal "Executive Branch" Premium Cigars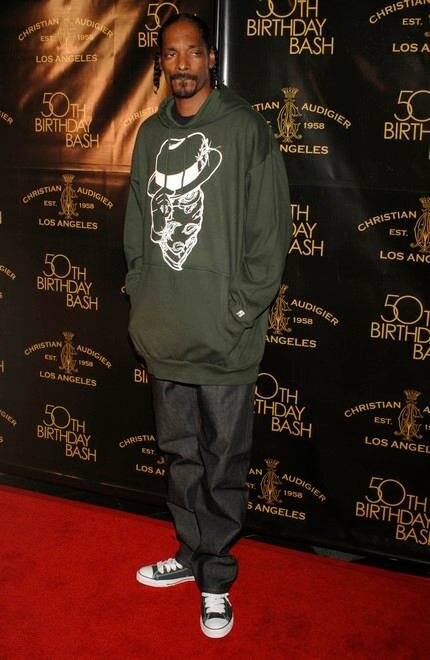 Hip-Hop icon Snoop Dogg, will be headlining at the 2012 Coachella Valley Music and Arts Festival with Dr. Dre in California this April.
He will also unveil a new "premium tobacco cigar brand" called Executive Branch at the festival.
Snoop Dogg, who is a brand ambassador for Executive Branch, will bring the two cigar pouches to the festival for an official release over the two weekends of Coachella, April 13-15 and April 20-22.
The cigars use premium tobacco from the Dominican Republic and were hand chosen by Snoop to "ensure the highest quality."
During a recent announcement, Snoop said, "Throughout my career I have been lucky enough to travel the world and try all different types of tobacco products.  During my travels throughout South America and the Caribbean, I was fortunate to encounter this tobacco company, Executive Branch and was so impressed by their commitment to quality [far superior than all others], I knew I had to bring them to the States for all my fans to enjoy."
He continued, "Throughout 2012, we plan on releasing new styles and flavors, in which I will be working with their team to make sure all products are up to Snoop Dogg standards."
If anyone know good tobacco it's Snoop Dogg, so who better than him to give you his opinion on some good stuff.
Photo Credit:poptower.com