Young Vito Held Without Bond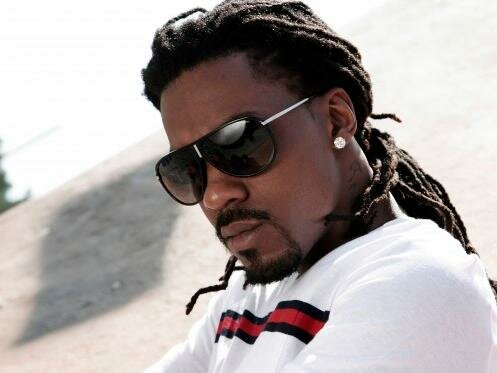 Young Vito is being held without bond, for the murder of rapper Slim Dunkin.
Young Vito appeared in court on Tuesday to face murder and gun charges.
He is accused of murdering Slim Dunkin, born Mario Hamilton, in a recording studio on Memorial Drive in Atlanta, on December 16.
During the court proceedings, prosecutors revealed that two witnesses placed Young Vito at the crime scene, also the rapper's laptop and other proof of his presence was recovered at the scene.
Prosecutors claimed that the incident began over a piece of candy, and ended with the two men fighting in the studio booth, Young Vito then allegedly shot Slim Dunkin once in the torso.
Prosecutors stated that they never found the murder weapon, or shell casings, because someone associated with the rapper most likely cleaned up before fleeing the scene.
It is speculated that Young Vito's lawyers are preparing to claim self-defense in the shooting.
For now Young Vito will be held without bond due to his criminal record. Just to give you an idea of his rap sheet (And I'm not talking about his lyrical abilities), it goes something like this: cruelty to children, and aggravated assault.
Photo Credit:freshlikedougie.com