Tyga Finds Himself Caged Up In Vegas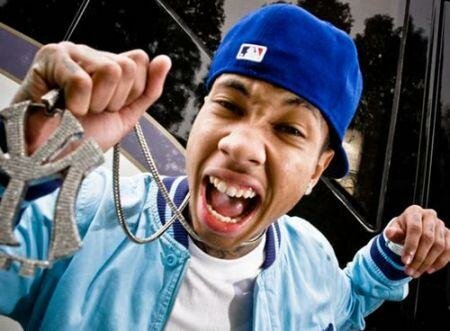 Tyga who is singed to Young Money was locked up in Las Vegas this weekend. Not for drugs or speeding, but rather for having active traffic warrants.
Tyga, real name Michael Stevenson — was initially flagged on a routine traffic violation. During the stop, cops discovered the warrant stemming from 4 other traffic incidents.
Those citations include driving without a license, registration violations and unlawful acts of financial responsibility.
The "Rack City" rapper was hauled to the Clark County Detention Center where he was booked and tossed behind bars. He was released the next day on his own recognizance.
Photo Credit:keepittrill.com