Common Brings The Heat To Drake On His Newest Diss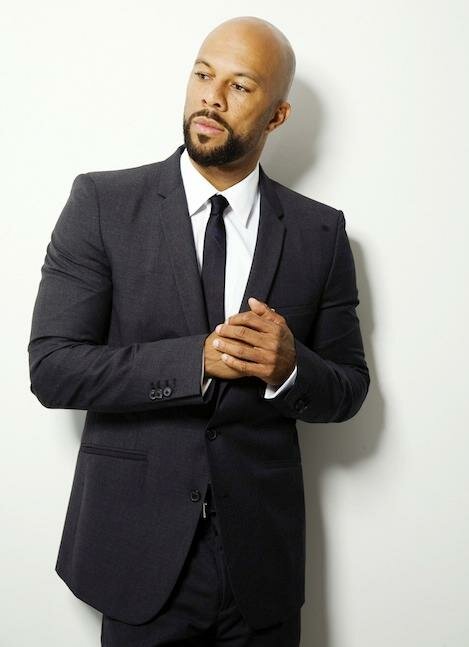 Ring the bell, round two between Common and Drake is officially on!
Many hip-hop fans have been keeping an eye on the beef that has been boiling between Common and Drake.
Things started getting heated after Drake verse was released that was seemingly directed at Chicago rapper Common on the French Montana assisted, "Stay Schemin'" track.
Even though Drake didn't say Common's name, Common has already replied with a diss record over the same beat and has specifically called out Drake for his use of singing during his raps and the sensitive nature of some of his songs.
"My motto is Chicago b**ch, everybody know you're sweet, what the problem is? / Don't play dumb, I'm the one that acknowledged it, son of a b**ch I imagine what you father is/She said how you make your oppponent?/The rapper of the moment, the style he don't own it…
And later Common raps:
"Can't say a ni**a name but you rap about a ni**as wife, you sho' black and white tryna live a ni**a's life/I'm taking too long with this amateur guy, you aint wet nobody ni**a, you Canada Dry. "
While the nature of the beef is unclear, some speculate that it could be centered around professional tennis star Serena Williams, who is rumored to have been involved with both artists.
"Soft ni**a, make no mistake, I'm taking to Drake," Common concluded.
To make matters worse for Drake, Common concluded the song with Destiny Child's song, "Say My Name" repeating in the background of the track.
And this is just the warm up for Common! Can't wait to see what Drake comes up with next. One thing is clear though, Common has the upper hand when it comes to content and quality.
Photo Credit: teamyee.tv