Wiz Khalifa In $2 Million Dollar Lawsuit For "Black and Yellow" Song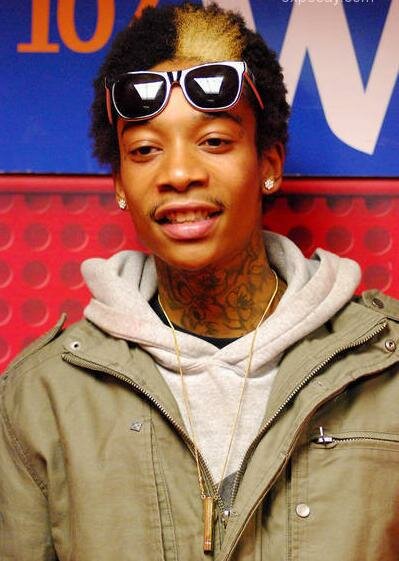 According to Allhiphop.com Wiz Khalifa is being sued by a Pennsylvania man, who claims the rapper stole the concept for his hit single "Black & Yellow."
Songwriter Max Gregory Warren, of Sharon Pennsylvania, filed a lawsuit in United States District Court, Eastern District of Pennsylvania on Friday (December 30, 2011).
Warren claims that he penned a song titled "Pink N Yellow," in November of 2007. In addition, he says he copyrighted "Pink N Yellow" in February of 2008, when he sought to publish or license the song.
Warren claims that prior to "Pink N Yellow" being officially copyrighted, Wiz Khalifa, along with producers Stargate, as well as label Rostrum Records, stole the concept for the song.
Warren claims Wiz stole "Pink N Yellow" and released it as "Black & Yellow," and "Black & Purple," in addition to several other remixed versions of the song.
Max Gregory Warren is suing Wiz Khalifa for fraud and deceit, copyright infringement, civil conspiracy and unjust enrichment.
Also named in the lawsuit is Wiz Khalifa's publishing company PGH Sound, EMI Music Publishing, Rostrum Records, Warner Music Group and Atlantic Recording Corporation.
Warren is seeking $2,375,000 in punitive and actual damages.
Photo Credit:exposay.com