John Lennon Fans Put Cee-Lo On The Hot Seat After NYE Performance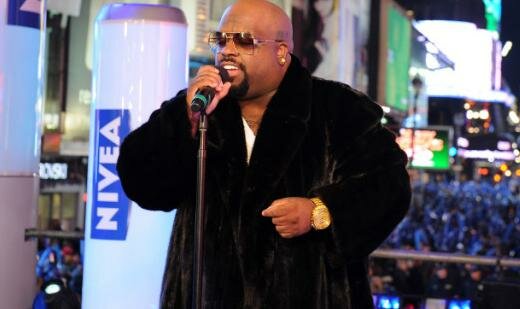 Cee-Lo recently performed in Times Square during New Year's Eve, and John Lennon fans weren't too happy with him after he covered Lennon's classic song "Imagine."
Green changed the lyrics from "Nothing to kill or die for, And no religion too" to "Nothing to kill or die for, And all religion's true."
Fans immediately took to Twitter in outrage after the performance. They believed he changed the meaning of the song to be pro-religion.
Cee-lo says that wasn't intentional. "Yo I meant no disrespect by changing the lyric guys! I was trying to say a world were u could believe what u wanted that's all," he said via his Twitter. He also responded to some Lennon fans, but those tweets were deleted.
However his apology did little to comfort Lennon fans as the damage was already done.
Photo Credit:urbanchristiannews.com
Watch the performance below