Jim Jones Proposes On "Love and Hip Hop"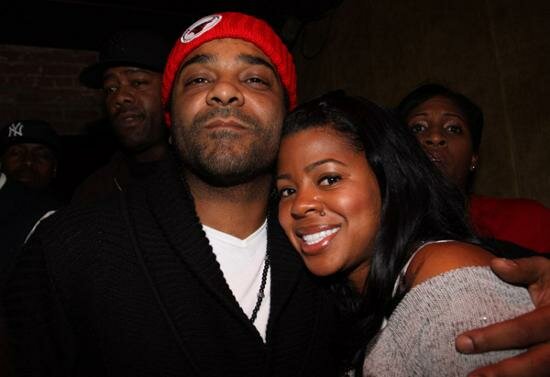 Jim Jones surprised everyone on a recent episode of "Love and Hip Hop." After 7 long years he finally proposed to his long-time girlfriend Chrissy Lampkin.
"The fact that my Jimmy knew that it was the right time to do things, its priceless," an emotional Chrissy told viewers on "Love and Hip Hop."
Jim Jones approached Chrissy at a table with other members of the cast at restaurant in Miami and proposed to her in the foyer of the restaurant, during the 7th episode of "Love & Hip Hop," Season 2.
During his proposal Jim Jones broke tradition by standing instead of kneeling. However, Chrissy seemed happy that he finally took the step forward with their relationship!
Season 2 has already proved to be one of the most action and drama filled reality shows. On top of that there have been and changes in the careers of Dipset members, Juelz Santana and Jim Jones.  I just don't know what to expect next.
Whatever it is though, I cant wait for it to unfold before my eyes!