50 Cent Says He's Had It With His Label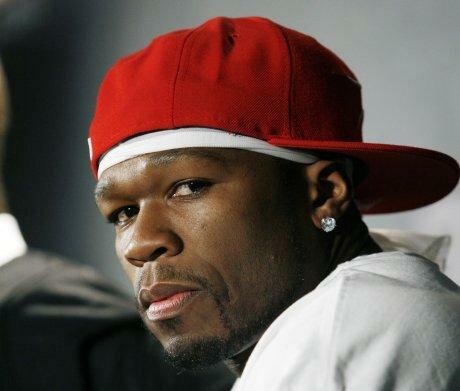 50 Cent recently lashed out at Interscope Records, and this time he explains why he won't be promoting future releases.
50 Cent recently took to Twitter and stated that he would not be promoting his new music. He explained that he would not support future recordings and that he has no faith left in his label, Interscope Records.
"I have lost all faith in the team I'm on. I have nothing left to say I will not be promoting my music," he wrote. 'I'm going to deliver this album then. I have a film I wrote to focus on I'm not upset I'm just convinced this is not how I want to remembered."
He continued by dropping a bomb on the hip hop community and stating hat he doesn't think he will live much longer.
"Ill be honest I don't think I'm gonna live much longer. That's why I started my street king movement. I want to mean more in other peoples lives."
50 ended by explaining as to why he mixed The Big 10 mixtape and how it was meant to inspire other artists.
"I mixed the big 10 because everything I do has to be the best I can make it cause other artist will create after hearing the ideas."
It seems like 50 is having some tough times and going through rough waters right now, but if anyone can get over hard times it's Fif!
Photo Credit:goodfellamedia.com