C-Murder's Conviction Upheld At Appeals Court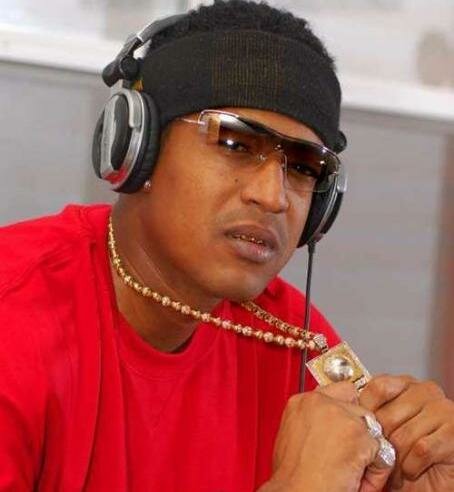 As we reported a few months back C-Murder's conviction was set to go before an appeals court. His case was recently on the docket in a Louisiana appeals court where it was upheld.
C-Murder, whose real name is Corey Miller, is the brother of Percy Miller, also known as Master P.
The three judge panel from the 5th Circuit Court of Appeals denied Miller's defense that he didn't get a fair trial in the shooting of a teenager in 2002.
C-Murder was of second degree murder in 2009 for killing the 16-year-old boy in a nightclub.
Miller claims the judge who carried out the trial allowed jurors to hear prejudicial and unsubstantiated testimony, and that witnesses were threatened.
In addition, Miller had also claimed that the prosecution intentionally eliminated Black people from the jury. However, all claims were denied.
Photo Credit:fanpix.ne