Master P's Daughter Cymphonique Will Be Rocking In A New TV Show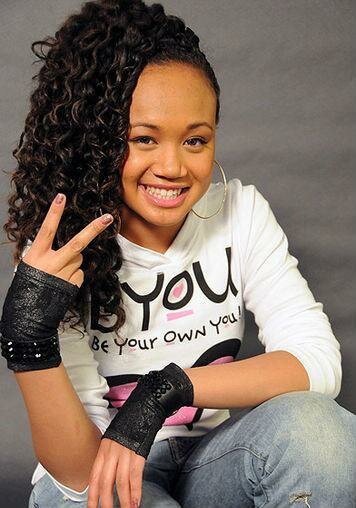 Master P's Daughter, Cymphonique Miller will be starring in a new TV show called "How To Rock," that will debut February 4th on Nickelodeon.
Cymphonique Miller, now 15, isn't new to the entertainment industry. She has been around music through her father Master P. and brother Romeo Miller who  also had his own Nickelodeon series, "Romeo!," from 2003 to 2006.
Nickelodeon and its parent company, Viacom, have created a host of new shows similar to "How to Rock," as ratings have been down over the past quarter.
Nickelodeon is marketing "How to Rock" with an eight-part video series about Cymphonique Miller.
Also Cymphonique sings a song in the first episode of the program "Only You Can Be You," which arrived on iTunes now. "How to Rock" Cymphonique poised to be the big pop phenom for 2012.
We can only wait to see if Cymphonique will be a big a hit as her brother and father have proven to be.
Photo Credit:1hiphopucit.com