. Beyonce And Jay-Z's Baby On The Way!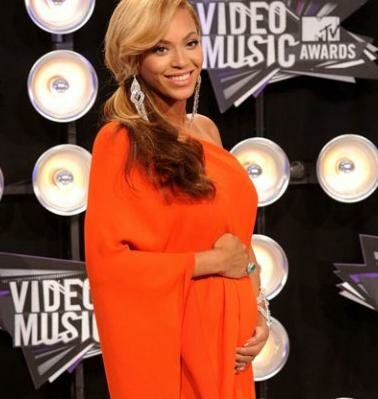 Looks like Beyonce may be getting ready for the arrival of her new baby. We have received reports that staff at St Luke's Roosevelt hospital have been placed on alert for 'a celebrity arrival'.
There's been no confirmation, but according to the website Media Takeout, a "celebrity VIP" checked into St. Luke's Roosevelt Hospital on the Upper West Side of Manhattan Tuesday night to give birth.
Hospital Staff reported that a high-profile mother-to-be booked half the labor and delivery suite of the hospital. The space is big enough to accommodate three deliveries and a dozen overnight guests.
It also happens to be the same suite in which Alicia Keys had her baby.
For now we will just have to play the waiting game and see what developes.
Photo Credit:sojones.com