Big Sean Don't Want None Of Ludacris!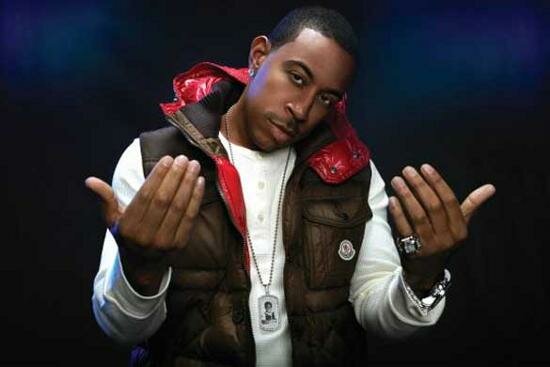 The G.O.O.D. Music emcee is not concerned with Luda and their so called "beef."
Ludacris recently dissed Big Sean and Drake on "Badaboom." Even after being called out Big Sean said that he has no problems with Luda and paid him respect.
Speaking with Dj Whoo Kid, the Big Sean echoed his earlier statements, explaining that he looks at the spar as "free promotion for me" and that he's surprised Luda held a grudge from year-old comments.
"For me, I'm from Detroit. So when it's real beef, beef ain't safe where I'm from. It's real dangerous. I never really considered it no type of beef. I really looked at it as free promotion for me," he said.
"Especially from something I said over a year ago. I ain't know that people hang onto things that much."
Big Sean mentioned that in spite of the fact that Luda fired shots at him, he isn't taking it personally.
"If somebody says something bad about me, I'm like oh well. But the fact that it was a year later and he's still hanging onto it… But you know, it's all love. I ain't got nothing against dude at all, for real. I hope he has a great year for real."
No one likes to see violence in the hip hop community, but there is no reason why two rappers can't get at each other and keep it on wax. Big Sean may be playing it smart by not answering back to Ludacris' diss, however that right there is going to lose him a lot of street cred.
And now-a-days your fans depend on you to hold it down so they can hold you down. Real Talk! How are you going to expect people to hold it down with your music if you cant even man your own fort?
Photo Credit:defsounds.com