'Love & Hip Hop' Reality Show Or Fight Club?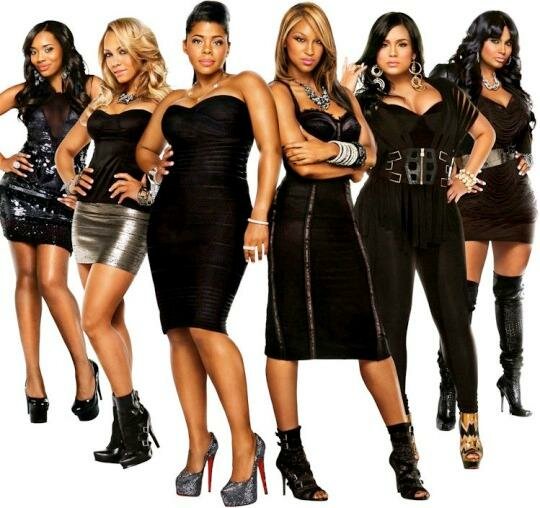 Move over Kardashians, there's a new show in town and it isn't afraid to put a beat down on anyone. I've recently been tuning in 'Love & Hip Hop' on Vh1 and it has kept my full attention and for good reason!
The show is one of the most entertaining programs there is short of a UFC Title fight. Every show is constantly jam-packed with drama and action, and on top of that that these girls can swing harder than Kimbo Slice!
On a recent episode of "Love & Hip Hop" a new girl by the name Erica Mena got into a full blown fight with Kimbella Vanderhee. I'm talking the whole 9 yards, fists swinging, hair pulling, glass flying; all they needed was the kitchen sink.
Kimbella threw a champagne glass at Erica — after Erica accused her of cheapening the video vixen industry by agreeing to work for a pittance. Erica responds by grabbing Kimbella's hair and then it was a free for all brawl!
To top it off TMZ recently reported that Erica claims her modeling career has been spiraling downward after the altercation and its all VH1′s fault.
Erica claimed that she was completely misrepresented in the episode — blaming show editors for unfairly portraying her as the bad guy … and Kimbella as an angel.
Erica told TMZ, "My whole image in my career is now affected by this. I wanted them to pull this clip because I don't want to show this side of me." Clearly, VH1 refused.
However, there is also another video out there (see below)where Erica is putting a beat down on Terror Squad member Raul Conde. It does not seem like she was too worried about her image in that video.
Photo Credit: wugez.com
Erica putting a beat down on Raul Conde