Bobby V's 5th Annual Bobby V Foundation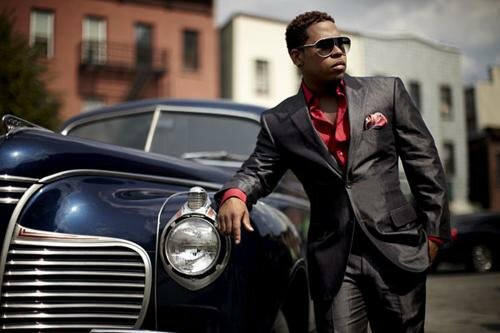 It's no secret that Bobby V loves staying busy with his music, however he never forgets to take some time off to give back to his community.
Over the weekend Bobby V. held his 5th Annual Bobby V Foundation event.
The Blu Kolla team visited The Harriet G. Darnell Senior Citizens Facility in Southwest
Atlanta. They spent time with senior citizens, provided food, gave away over 100 turkeys,
fresh fruits and vegetables.
The Darnell Center is a well known facility that many people in the community call home. It also happens to be located in the same neighborhood that Bobby grew up in.
It's always a great feeling to know that there are people out in the world who still care and are always willing to give back to those who are not as fortunate.
Photo Credit:iampronounced.com