Plies Set For Trial In $10,000,000 Lawsuit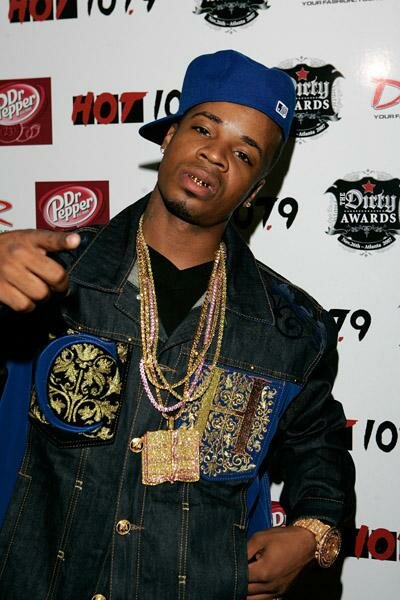 Plies has found himself at the center of a $10,000,000 lawsuit involving a nightclub shooting in July of 2006.
According to the lawsuit, five of the plaintiffs were injured during the shooting, which occurred at West Nightclub in Gainesville, Florida.
Plies and his brother Big Gates allegedly fired their guns into a crowd during a dispute over the amount of stage time that they received during the concert.
"The plaintiffs' claims against my client continue to be without merit, we look forward to having this resolved in a court of justice," Plies' defense attorney, Robert A. Rush, told AllHipHop.com.
Ronell "Big Gates" LeVatte is represented by attorney Carl Schwait of the law firm of Dell Graham in Gainesville.
The trial is expected to go through the week of December 11th and conclude by mid-week.
The mentality of some people seems to be that of a ten year old. If you are an artist trying to make money from your music, why would you open fire in a night club full of fans and innocent people?
Photo Credit:graphicshunt.com