Madonna Will Perform At Super Bowl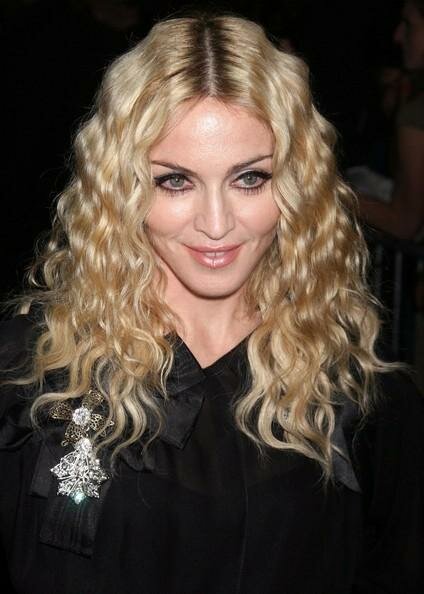 The iconic singer will take to the stage at half-time on the NFL's biggest event.
Madonna participation was a rumor for months, but was not made official until half-time of NBC's Lions-Saints game on Sunday night.
In 1998 Madonna was rumored to perform at Super Bowl XXXIII in Miami, but sadly the plans fell apart before a deal was reached. Then again the singer was brought just two years later for Super Bowl XXXV, but she backed out at the last minute.
Madonna has stayed busy as she will also be promoting her first major directorial debut, W.E. two days before. The film follows the romance between Wallis Simpson and King Edward VIII and stars Andrea Riseborough.
Madonna will also release a new album in 2012.
Super Bowl XLVI will be held at Lucas Oil Stadium in Indianapolis.
Photo Credit: FlynetPictures.com