Ice Cube To Star In, 'Eye For An Eye' Drama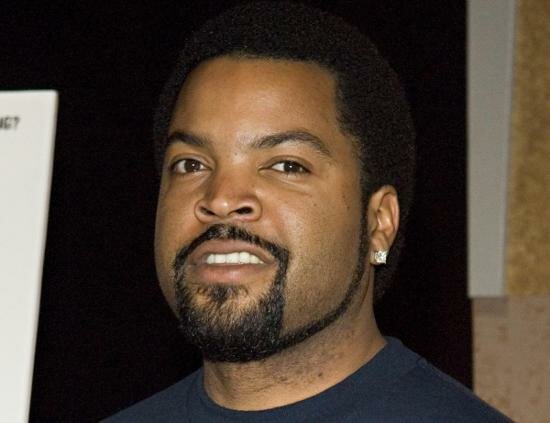 Ice Cube is set to take part in what will be his first TV starring role.
Deadline.com reports that Cube will star in and produce "Eye for an Eye," a drama series in development at FX.
The plot centers around a veteran paramedic, played by the West Coast legend, who gains a "thirst for revenge" after witnessing one too many victims of violent crime.
The show consists of Cube's struggle to reconcile his new vigilante lifestyle with his personal life.
Considering that it is such a fitting part for Cube this should be a real good one to watch for. Also, be on the lookout for news about the next upcoming Friday movie.
Photo Credit: s2smagazine.com