40 Glock Touches up on Rosemo 700's Death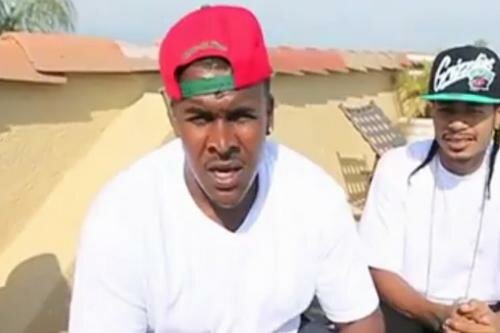 G-Unit Artist "40 Glocc" talks with Futuristic Blogger about the Life and Death of Rosemo 700.
Bricksqaud affiliated Rosemo 700 was killed earlier this month in Los Angeles after posting videos on the Internet Beefing and fighting with several other rappers including "The Game."
40 mentions that he considered Rosemo 700 to be one of the realest artist there was. However he did not mention whether or not there were any suspects in the murder as of yet.
He also made a point of the fact that he is now back and better than ever with "a new me", "slimed down, trimmed down, man looking fresh"
Photo Credit:ondareal.com