France Has Banned Rihanna's Music Video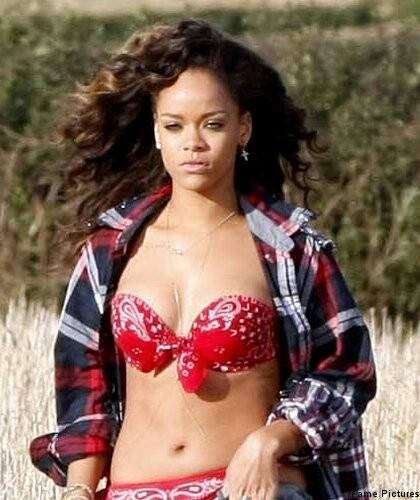 Rihanna's 'We Found Love' video has been found to be to risqué for French television.
The video was filmed in Belfast and Bangor and does feature a bit of nudity which you would think would be a problem in the mid-Western America, but instead it has caused some turmoil with French television.

Regardless, Rihanna is proud of the video and really is happy with the outcome of it. She tweeted, 'We've never done a video like this before. This is probably one of the deepest videos I've ever done.'
Makes me wonder if France is becoming a bit too conservative? Apparently the video cannot be shown until after 10pm.
But for those of you who live in France and want to see the video at any time of the day. Well, let's just say there is something called the internet that gives you access to something called YouTube. Enjoy!
Photo Credit:aceshowbiz.com