Lil Wayne And Birdman Give Back To The New Orleans Community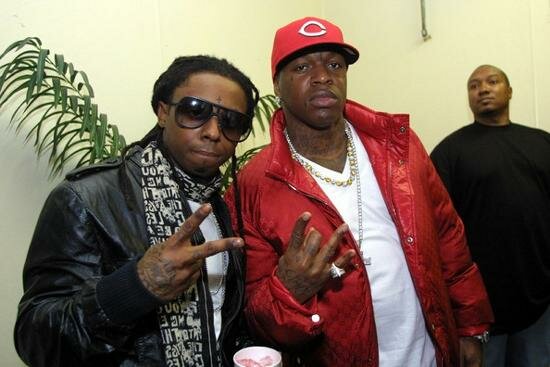 Weezy sand Birdman recently took time off their busy schedule to lend a helping hand to those less fortunate, as they gave back to the city where he grew up.
Days before Thanksgiving, Lil Wayne took time to bring some holiday turkeys to his hometown of New Orleans.
Along with Birdman, Wayne handed out Turkeys to the public, a yearly Cash Money tradition.
"It's actually been my first time back here for the past eight or nine years, and they've been doing this for 15 years," Wayne said in an interview with MTV News.
"I haven't been back here to do this for so long just being super busy, just always on tour."
"Those times I did it years ago, I was just a kid and I was just doing it because Baby and Slim, we were giving away turkeys at a park and that's what we were doin'," added Wayne.
"Now it's a totally different feeling, because I can actually give you that and say, 'Here, happy Thanksgiving.' I can do that, and I can provide that for you. That's a different feeling in general, and it's a beautiful feeling overall."
Charity starts with one persona and no matter how big r how small you give it's the thought and gesture that really counts.
Watch the interview below: