Justin Bieber's DNA Test Is A Wrap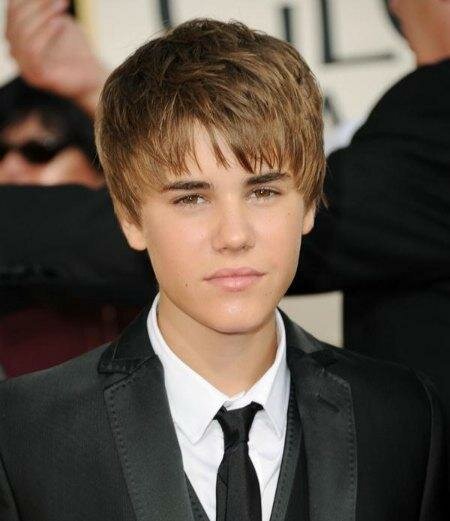 Justin Bieber took a DNA test on Friday night in New Jersey, and now everyone is waiting on what Mariah Yeater's next move will be.
We've learned over recent reports that Justin took the DNA test at a lab under "very controlled circumstances."
It has been said that there is a solid chain of custody, so it's going to be hard for Mariah Yeater or her lawyer to challenge it.

Bieber's team will not settle or even consider discussing settlements with Yeater or her lawyer.  It's now up to Yeater and her team to provide DNA results from Mariah's baby.
Justin had promised to sue Mariah and her lawyers once he establishes that he is not the daddy.
And so far he has lived up to everything he has said thus far, its now just a matter of time to see where this goes.