Lupe Fiasco Runs Momentarily Detained At LAX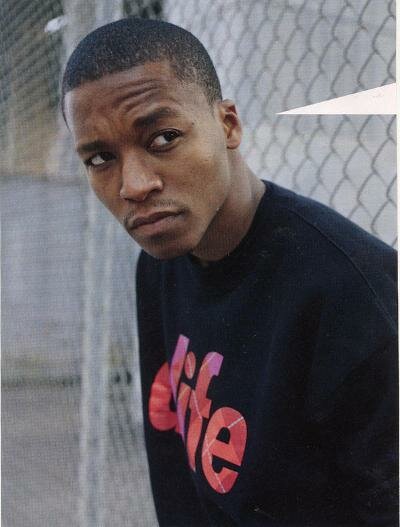 Lupe Fiasco ran into some issues with airport authorities at Los Angeles International Airport (LAX) Thursday (November 17).
The outspoken artist turned to his Twitter account to vent about the incident.
"WOW…Fresh outta handcuffs @ LAX," Lupe tweeted before a show in Rhode Island.
According to sources close to Lupe, the issue was a piece of technical equipment that the rapper was not allowed to bring on the plane.
Lupe, who was not charged and was eventually freed, said he was the victim of overzealous TSA agents.
"Airport PD officer was just doing way too much," Lupe tweeted. "Even OD'd on TSA…let the arrest get before the CHARGES. We good tho…#TimeForPrivateJets."
Lupe left the incident in relatively good spirits and even shouted out other police officers.
"Shout to all the good airport cops and TSA folks…don't let the bad apples spoil the bunch!!" Lupe said.
This is one of those cases where sometimes too much security might not be a bad thing, we are glad that Lupe did not lose his cool over the incident though.