Ice Cube Has The Fourth "Friday" Film In His Sights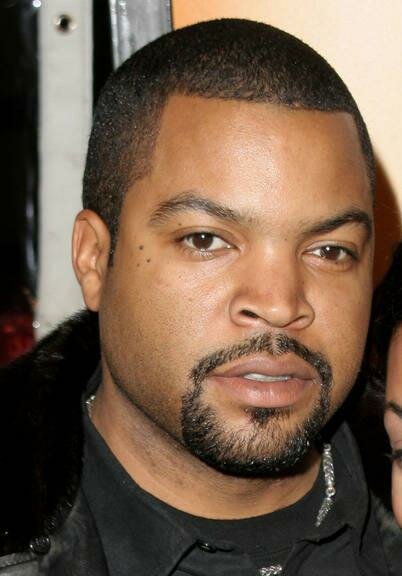 Ice Cube Is ready to star and start on the fourth "Friday" film.
The 1995 hit movie Friday was the first foray into screenwriting for budding rapper-turned-actor Ice Cube, who worked with longtime collaborator DJ Pooh to create a cult classic that essentially jump started the film career of comedian Chris Tucker.
Now, according to Ice Cube, a fourth installation of the popular Friday series is on its way.
On Wednesday (November 16), Ice Cube tweeted this message to his 250,000-plus Twitter followers, "The 4th Friday movie is in the works. Working out a deal with New Line Cinema."
Excited fans retweeted Cube's message and reports that New Line Cinema is working with Cube to write, produce and star in the latest flick.
Although Tucker never returned to the franchise and was subsequently replaced by fellow funnyman Mike Epps, the sequels Next Friday (2000) and the less successful Friday After Next (2002)—both written by Ice Cube—still found their way to audiences eager to follow the antics of protagonist Craig Jones.
Viewers are no doubt wondering who will join Cube as he steps back into his role as Craig.
No matter what actors they bring or what plot they decide to go with this time, we're sure that it's going to be another hit movie.