Ice-T Has A New Album In the Making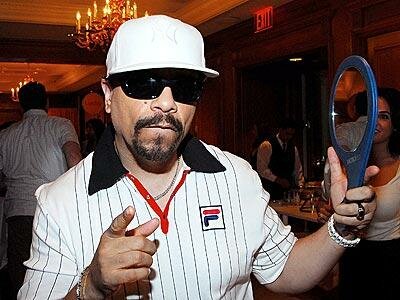 Ice-T is back and in full force recording his first studio album since 2006′s "Gangsta Rap."
Hip Hop icon Ice-T recently announced on Twitter (@FinalLevel) that he is at work on a new album.
Announcing that he was taking beat submissions via email, Ice-T noted, "This may be the first album ever produced by TWITTER fans…"
The rapper-turned-actor also noted that his Law & Order: SVU role will continue, and that he's not doing the album in search of money or radio-play.
This news was unexpected, however many are now eagerly anticipating the outcome of his album. And as of now he has probably received hundreds if not thousands of beats from his followers.