Drake's Album "Take Care" Had Been Leaked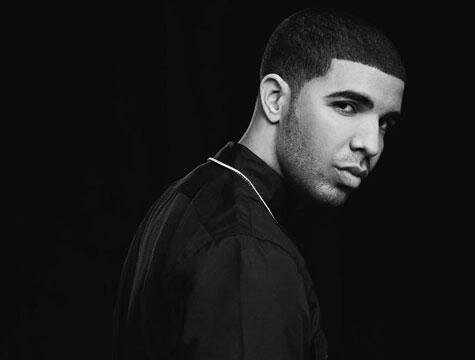 Drake's new album Take Care was leaked to the Internet on November 6.
"I am not sure if the album leaked. But if it did thank god it doesn't happen a month early anymore," Drake tweeted last night.
The album features singles "Headlines," "Marvin's Room" and the recently released "Make Me Proud" featuring  Young Money label mate Nicki Minaj, which is heavily anticipated across the net.
Thousands of copies have been downloaded over the past 24 hours, yet Drake remained cool about the leak on Twitter.
"Listen enjoy it, buy it if you like it…and take care until next time," Drake tweeted.
The leaked LP includes the Just Blaze produced song, "Lord Knows" featuring Rick Ross, and the title track, "Take Care" featuring Rihanna.
Take Care is due in stores on November 15.
The same thing happened to Drake's debut album Thank Me Later, which leaked to the Internet almost 15 days prior to the album's release date.
It didn't impact the albums sales, as the release moved over 445,000 copies in the first week and debuted at #1 on Billboard's Top 200 Albums chart.
This is expected in today's times, with so much technology available to so many people you just can't keep a good thing wrapped up for too long.