Terrell Owens Has A Warrant Out For His Arrest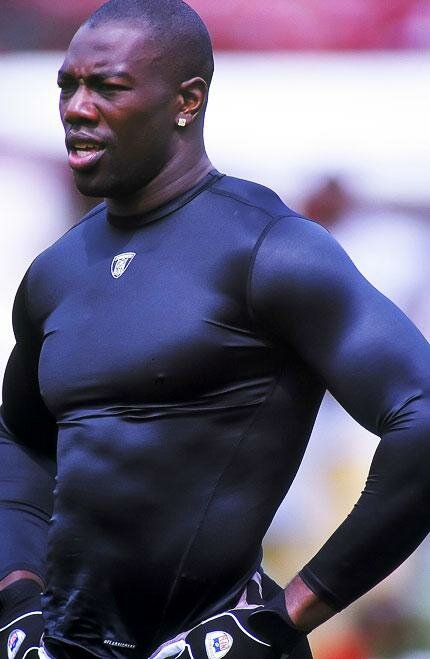 As if things weren't already hard enough for T.O., now he has to deal with a warrant for his arrest stemming from his child support case.
A warrant has been issued in The State of California after T.O. failed to appear in court last month for delinquent child support payments.
Reps for Terrell Owens say that he tried to reschedule the court date but his baby's mother, Monique Reynolds, was unwilling to compromise. All this just days after T.O. requested lower payments.
So where was T.O. while his hearing was going on?
Terrell's camp says that he was attending a public workout session in hopes of landing an NFL contract and re-entering the league.
No word of whether him skipping court was in vain or if Owens has landed with a team yet.