Mali Music Signs To Konvict Label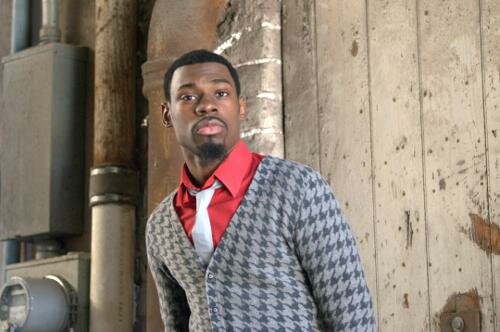 Gospel Rapper Mali Music has just been signed by Akon to his Konvict label.
Continuing to build up his Konvict Music brand, Akon has signed gospel rapper Mali Music to his label. The new deal shows Akon's mission to expand his label into various music genres, which already include hip-hop, pop, and R&B music.
Mali Music spoke on his new opportunity with Akon and the effect of his music on his new boss.
"He's a mogul. He's done so much and it's just a blessing that he was affected and impacted by the ministry and by the songs."
Mali Music has made an impact with Gospel rapping, but will he have what it takes to keep it clean and make it with all the heavy hitters in the music industry today? Gospel Rapping and mainstream music are two completely different crafts, time will only tell if Mali Music will prevail.
Look out for Mali Music's Konvict album set to be released in the first quarter of 2012.