Drake's "Take Care" Album Will Also Include Kendrick Lamar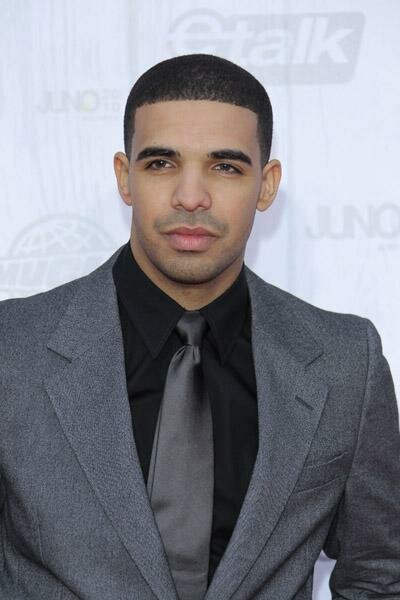 K Dot joins Rick Ross, Andre 3000, Nicki Minaj, The Weeknd and more on his sophomore set.
While the tracklist for Take Care hit the Internet two days ago, Drake says it wasn't entirely accurate.
During an interview with Power 106, Drizzy said that it was "a little off." He mentioned that in addition to guest appearances from Rick Ross, Andre 3000 and more, Kendrick Lamar will make the final cut of the album.
The Young Money rapper also said that his "Club Paradise" tour is meant for his younger fans, with plans to perform intimate shows in January and February at college campuses. Chase N. Cashe is set to open along with Kendrick and A$AP Rocky.
Drake will release his new album Take Care on November 15th