Amy Winehouse Left Behind An Unheard Album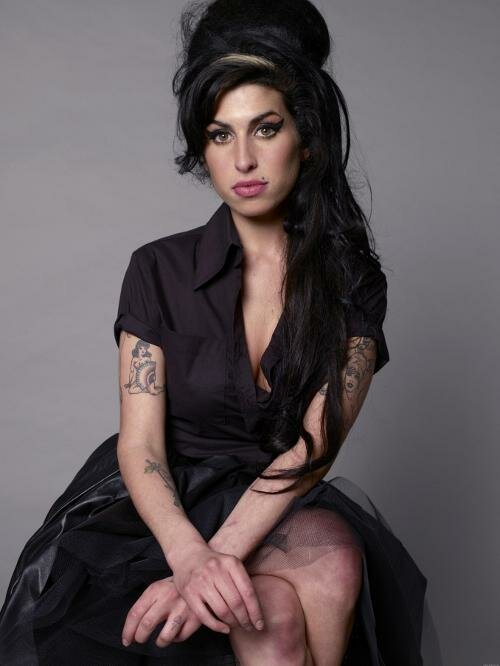 A secret Amy Winehouse album is set to be released in December.
Amy Winehouse was found dead in July, with a coroner citing her death as a misadventure last week.
There were rumors that she had left a number of previously-unheard songs behind and now her family has confirmed this to be true.
The record is rightfully called Amy Winehouse Lioness: Hidden Treasures. Many will be glad to hear that it will hit stores on December 5.
The album includes a song Amy wrote while on heroin and another about her ex-husband Blake Fielder-Civil allegedly being unfaithful.
' spent so much time chasing after Amy – telling her off – that I never realized what a true genius she was,' the star's father Mitch Winehouse told British newspaper The Sun during a special playing of the album.
't wasn't until I sat down with the rest of the family and listened to this album that I fully appreciated the breadth of her talent. From jazz standards to hip-hop songs, it took my breath away.'
Her mother Janis also listened to the songs, but decided to do so alone as she felt it was such a personal experience.
'One of the new songs on the album, Halftime, I'd never heard before. It is just incredibly beautiful,' Mitch added. 'Had the family felt this album wasn't up to the standard of Amy's others, Frank and Back To Black, we'd never have agreed to release it. We believe it will stand as a fitting tribute to her musical legacy.'
'When I listened back you would hear some of the conversations in between – that was emotional. It has been hard, but it has also been an amazing thing. Amy was a gifted girl,' Salaam said. ' believe she has left something beyond her years. She has put a body of work together that will inspire an unborn generation.'
Amy's family has set up a foundation in her name, with £1 from every sale of the new record going to the charity.
This album will come to prove that the world has lost another artist whose talent was never fully realized and perhaps more great music would have come from her if it wasn't for such unfortunate events.