Young Jeezy Announces Release Date For New Album "Thug Motivation 103″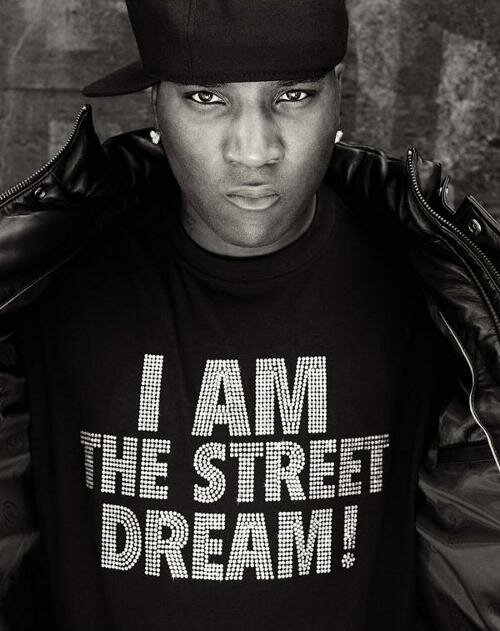 Jeezy pushes back the date for his new album once again!
Can artist and labels stick to their album release dates now-a-day? Apparently not!
After a string of broken release dates, Jeezy announced yet another new date for "TM103." Except this time they took a creative approach with it.
Young Jeezy released a new video and with it came along an new release date for the much anticipated Thug Motivation 103: Hustlerz Ambition, which is now set to impact stores on December 20th.
At the end of a promotional clip for the LP, Jeezy unveils the new street date, which comes in the wake of yesterday's news that U.S.D.A. will release its new album The After Party on November 15th.
Well at least they spent some time on the video instead of just announcing the new release date.
Enjoy the video below.
Young Jeezy TM:103 Public Service Announcement from J-STAR Multimedia on Vimeo.