Will Smith Gets An Early Christmas Gift!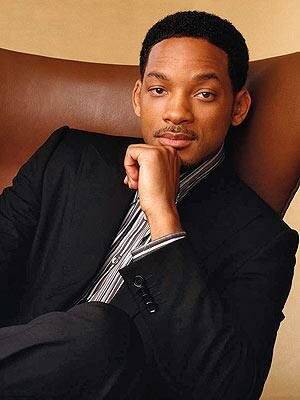 Will Smith and wife Jada now own part of the Philadelphia 76ers.
Will Smith had something to smile about as he is now part owner of his hometown's NBA team, the 76ers.
Will and Jada Pinkett Smith hold a stake in the Joshua Harris ownership group. The Fresh Prince and his wife were on hand at the city's Palestra yesterday morning (October 18) to confirm the deal.
Comcast Sport Network Philadelphia confirms that the new group fired acting Sixers general manager Ed Stefanski, who will now be replaced by Rod Storn.
Additionally, Harris' group promised to reduce ticket prices by over 50%. With the new price drop in tickets and new ownership, this promises to be a rather exciting time time for the 76ers fans.
Will Smith joins another late 1980s emcee, Jay-Z, who is a part owner of the New Jersey Nets, a team that the Brooklyn, New York rapper-turned-mogul will be moving to his hometown as well.