Rapper Rick Ross Cancels Performance!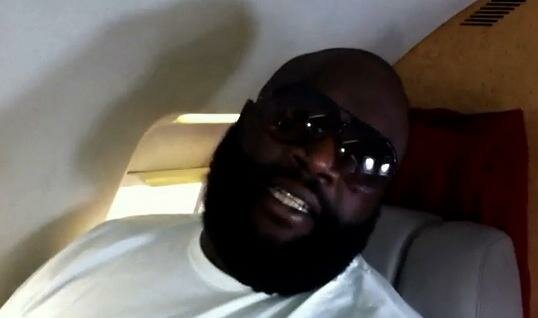 Rapper Rick Ross ended up canceling a performance in Greensboro, North Carolina that was set for October 15.
Rick Ross was supposed to perform as part of North Carolina A&T's homecoming, but he was ultimately forced to cancel due to a medical condition.
Reports had been vague but they stated that the rapper had suffered two seizures on same day on two different planes.
In the first incident, Rick Ross had to be revived by EMT's, after a Delta Airlines flight in Fort Lauderdale was grounded, when the rapper went unconscious.
In the next incident, he boarded a private jet bound for Memphis, Tennessee, but was forced to land in Birmingham, Alabama, where he was treated at a local hospital after suffering another seizure while he was onboard the plane.
As of now, Rick Ross' medical condition is not known. We wish him the best and hope that he recovers fully.