Vanilla Ice Back In The Game Flipping Real Estate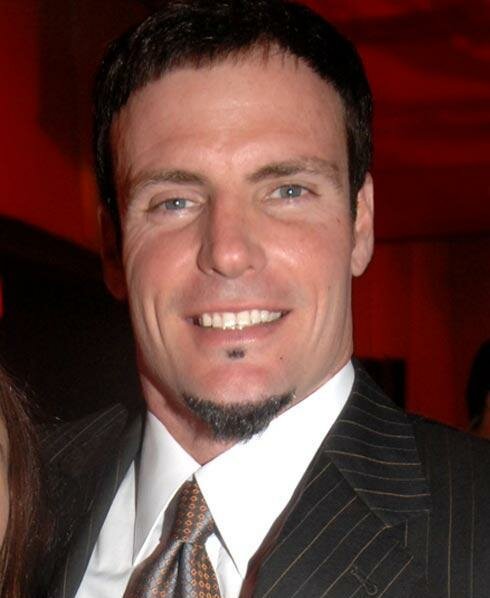 Vanilla Ice is back in business and doing better than ever.
Everyone remembers the one time hip hop artist with the 90s hit single "Ice Ice Baby." He quickly rose to fame and then abruptly came crashing down!
What everyone doesn't know is that he is now a seasoned real estate veteran.
Vanilla Ice recently launched the "Vanilla Ice Real Estate Rock Star VIP Club," with the help of DIY Network; which aims to turn interested fans into real estate "rock stars."
Over the past 10 years, Vanilla Ice gained valuable insight into the real estate business, in order to double fold his income from the music business.
"You can cross your arms at the end and say 'Wow. I did that,' and you can take pride in it," Vanilla Ice said.
"Real estate kept me out of financial trouble. And it grew my finances when other famous musicians lost everything."
Vanilla ice, born Robert Van Winkle, recently launched his own real estate website, VanillaIceRealEstate.com.
There, you can find more information about The Vanilla Ice Real Estate Rock Star VIP Club.