Rare Treat: Micheal Jackson's Kids Appear On Live T.V. While Artists Including Beyonce, Ne Yo, Cee Lo Green, Heavy D Pay Tribute To Michael Jackson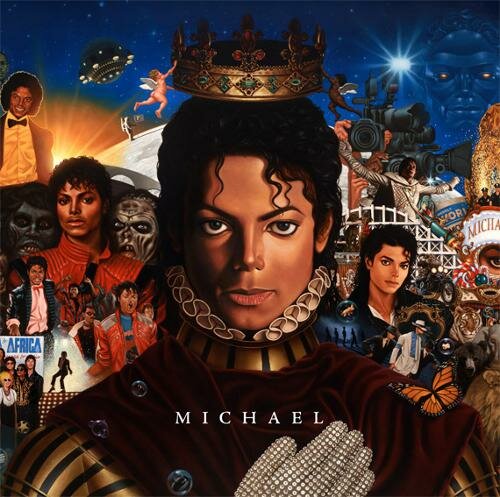 Michael Jackson's kids were met with an ongoing applause as they appeared on live television while introducing Beyonce.(Video Included)
Music artists along with fans from around the world gathered to honor the King of Pop.
An A-list of music artists were on deck to perform at Michael Jackson's tribute concert.
Ne-Yo, one of many artists clearly influenced by the King of Pop, set the festivities off with classics such as "Billie Jean" and "The Lady in My Life," complete with jacket and glove.
Beyonce performed via satellite an Afro, and performed "I Wanna Be Where You Are," after being introduced by Jackson's children, Blanket, Prince and Paris.
Other performers included Christina Aguilera ("Smile," "Dirty Diana").
"X Factor" winner Alexandra Burke ("Who's Lovin' You," "Scream"), and Leona Lewis ("Strangers in Moscow").
A highlight of the show La Toya Jackson, whose performance was her first in two decades, performed "In the Closet" and "Jam" with Heavy D.
Cee Lo Green also made an appearance and performed "I Can't Help It."
Overall the tribute was a success and I'm sure the King of Pop was smiling as he looked down and saw all the people who were celebrating a person that forever changed music.