Kim Kardashian Wants You To Get A Taste of Her Milkshakes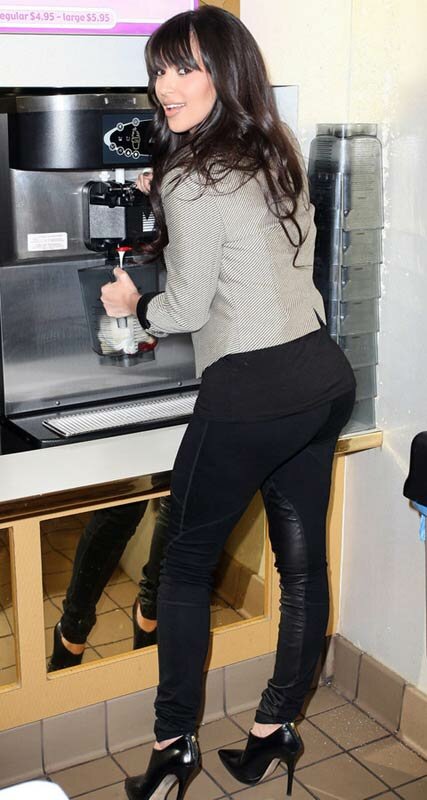 Armenian descendant Kim Kardashian is about to bring all the boys and girls to the yard at a milkshake bar in the Middle East thanks to a deal with with Dubai-based Emirates Hospitality and Millions of Milkshakes founder Sheeraz Hasan (Hollywood.TV).
The "Keeping Up With The Kardashians" celebrity star will be launching signature milkshakes with her mother Kris Jenner by her side during the launch of the grand opening of the first franchise outside of United States for "Millions of Milkshakes" on October 14 inside the Dubai Mall.

"Millions of Milkshakes" is a family oriented milkshake bar where customers design their own unique milkshake with ice cream or non-dairy ice cream and over 50 plus toppings.
According to Kim Kardashian, who is planning to wed next month, stated that she can't wait to introduce all her fans in the UAE to her very own signature shake.
Other stars who have created shakes at "Millions of Milkshake" include Pamela Anderson, Miley Cyrus, Reese Witherspoon, Leonardo DiCaprio, David Beckham and others.