Pusha T Puts 'The Fear of God' In New Mixtape?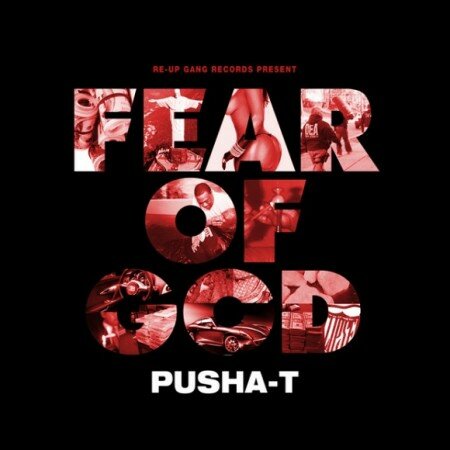 Pusha T, one half of the rap duo "The Clypse" says he intends to "Put The Fear Of God" in the competition with the release of a new mixtape.
The name of Pusha's new mixtape is called "The Fear of God" and according to MTV's Mixtape Daily, the Clypse rapper will definitely enforce his plans, lyrically.

In a statement, the rapper told the mixtape site that he got the title "Fear of God" from what he intends to invoke in the competition, lyrically.
The mixtape is said to host verses from 50 Cent and Rick Ross and was just released online this week on Monday (March 21) on Grooveshark.com.
Pusha admits that when he realized he was gonna have to do the project on his own and that his brother wasn't going to be with him by his side, he sort of felt the "Fear of God" himself.