50 Cent, Ciara Nasty Twitter Feud, Beef Comes To End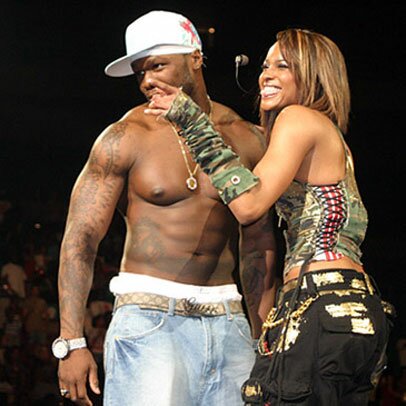 50 Cent and Ciara exchange some harsh words on Twitter. We're guessing that their rumored romance is over?
Rapper 50 Cent and RnB songstress Ciara take to Twitter for a heated word battle that had 50 tapping out.

The feud began after 50 Cent allegedly called his female fans b*tches. Ciara took offense and tweeted that the things people tweet reveal a lot about their character. Hmmm.
50 Cent responded by pointing out that he has 3 million more followers than her adding that yeah he tweets things that reflect his character because he has a sense of humor, claiming Ciara needs to "get one" and that's why she's 3 million followers behind him.
It got even more heated when 50 Cent referred to Ciara as a "b*tch" witch she furiously tweeted, questioning who 50 was calling a "b*tch!"
50 called it quits later when he tweeted that he wasn't going back and forth with her.
The name-calling between 50 cent and Ciara comes after media reports of 50 Cent and talk show host Chelsea Handler actually not seeing each other as presumed and rumored in reports, as reported on HipHopRX.com.