Jay-Z Buys Beyonce $350k Of Hermes Birkin Bags After Her $2Mil Bugatti Gift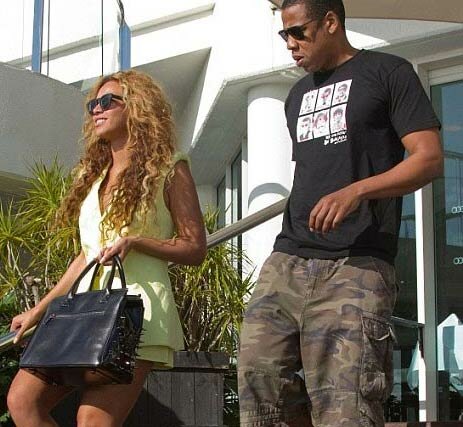 Hip hop mogul Jay-Z's wifey Beyonce Knowles may have been surprised by a gift from her hubby on this Christmas.
Hubby Jay-Z must have thought Beyonce need more handbags to carry her stuff in because he bought her some Hermes Birkin Bags — $350,000 worth.

According to the New York Post, Jay-Z was spotted Christmas shopping at Hermes' Madison Avenue boutique on Christmas Eve.
Reportedly Jay-Z took quite a while doing his last-minute Christmas shopping — so long that restaurateur Nello had to deliver his food to the store because Jay-Z shopping went past his scheduled lunch at the restaurant.
Well, Jay-Z might have spent $350,000 on Birkin bags for wifey Beyonce, among other things, but Beyonce spent a cool $1 million – $2 million on a Bugatti Grand Sport for Jay-Z's birthday earlier in December, as reported HipHopRx.com.
Oh wait, but didn't Jay-Z buy Beyonce a private island off the shore of Florida for a cool $20 million?!