Ja Rule To Receive 2 Year Sentence For Gun Charges, 50 Cent Mocks Rapper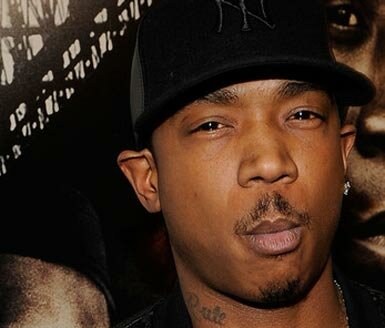 On Monday, Ja Rule appeared in court for gun charges stemming from a 2007 incident in which he plead guilty for being in possession of a firearm. The hip hop artist at first faced between 3-15 years and since he plead guilty and accepted the plea deal, he now faces approximately 2 years behind bars.

In 2007, a loaded 40-caliber pistol was found in the rear car door of his sedan allegedly after it was seen speeding on West Avenue in New York, as reported on HipHopRx.com. The arrest happened one hour apart from Lil Wayne's arrest who was charged for being in possession of a weapon and illegal drugs in a separate incident in New York.
Meanwhile, hip hop artist and G-Unit CEO 50 Cent was seen poking fun at Ja Rule on twitter after the rapper stated he was having a minor setback.
50 Cent first asked that no one mess with Ja Rule while he's in jail and that if anyone knocks Ja Rule out it's going to be on. 50 Cent also typed that Ja Rule should stay strong adding 'little punk' [stay strong little punk] and it's only for 721 days so stop crying. Curtis '50 Cent' Jackson did add that he doesn't wish jail on anyone, but continued on with his mocking.
"Wipe ya nose sucka… Be a man," wrote 50 Cent.
Ja Rule did respond back and told 50 Cent to shut up before he smack him in his mouth again.
"The nerve of some n-gg-s," twittered Ja Rule.
Rapper Ja Rule is set to appear back in court in February for sentencing.