Comedian Katt Williams To Pay 500k In Dog Attack Case To Record Producer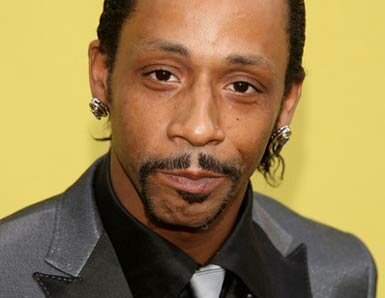 Comedian/actor and rapper Katt William will have to pay a hefty amount … like $577,929 to Merion Joseph Powers, a record producer in Atlanta after allegedly signaling his guard dog to attack his pooch.

According to TMZ, the story goes that Katt Williams owed Merion Powers $28K for a studio bill and denied to pay him what he was owed and tried to intimiate him by showing up with his dog to make him lay off it.
Merion Powers dog is stated to have suffered severe injuiries which almost killed it.
The judge must have surely sympathized with Merion Powers to award him $577,929. Can we get that judge's name please?