Karrine 'Superhead' Steffans' Ex Hubby Darius McCrary Ordered To Stay Away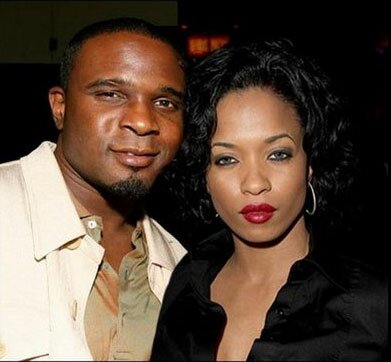 Darius McCrary most known for his role as Eddie Winslow on Family Matters was ordered to stay away from his wife video vixen, model and author Karrine Steffans who is most known as 'Superhead' due to her oral gratification.

Darius McCrary, who has a role on The Young and the Restless soap opera as Malcom Winters, has been accused by his ex-wife of choking and beating her with a belt, according to court documents.
Steffans stated that during an argument sometime in February, Darius McCrary beat and choked her which also allegedly took place in the front her 12 year-old son.
Another incident also allegedly took place in public in front of a crowd of people. McCrary allegedly shoved Karrine Steffans into a car at the Sunset Marquis Hotel in Los Angeles.
Meanwhile, the ex-couple who divorced this year, as reported on HipHopRX.com, are due back in court next week.