Suge Knight Arrested After Warrant, Released On Promise To Appear In Court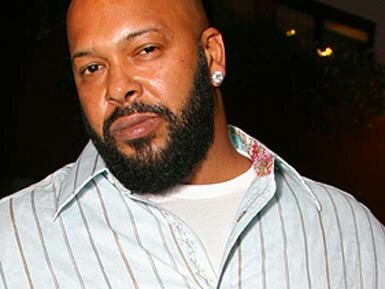 Suge Knight isn't in trouble again for getting knocked out or for a fight, it was for a warrant that was issued for his arrest. The 45 year-old former CEO of Death Row Records was arrested late last night on a $40,000 bench warrant.

The former hip hop music mogul failed to appear in court for a violation.
Allegedly Suge Knight received a ticket after driving on a suspended license and running a stop sign in September.
According to TMZ, Suge Knight was arrested shortly after the news broke of his arrest warrant. Knight was booked at a West Hollywood station and given a citation.
Suge Knight signed the citation in order to be released and this time promises to appear in court.
Developing….