Khloe Kardashian Says Sex At 14 Losing Virginity With Guy, 18, Was 'Digusting'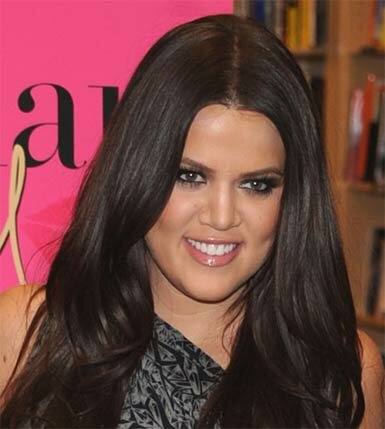 Khloe Kardashian who has been silenced online due to her digital death for charity spoke about losing her virginity when she was only 14 years-old to an 18 year-old man. The celebrity socialite stated on 'The View' Monday that she felt 'disgusted' afterwards.

After revealing it in her book "Kardashian Konfidential," which she co-authored with sisters Kourtney Kardashian and Kim Kardashian, as reported on HipHopRx.com, she is now publicly speaking about it.
During the interview, Khloe Kardashian says now that she looks back she sees that it was not a normal thing. The starlet felt almost conned by the much older guy which she rephrased as being persuaded.
After the sexual encounter, Khloe Kardashian went on to say that she felt disgusted with herself and stopped talking to him and didn't have sex for three years after that encounter. Khloe Kardashian says the reasoning was that she knew she wasn't ready and she was young.
Watch Khloe Kardashian and Her Sisters Kim and Kourtney Kardashian on 'The View'