Britney Spears Responds To Domestic Violence Allegations, Says 'Kiss My Ass!'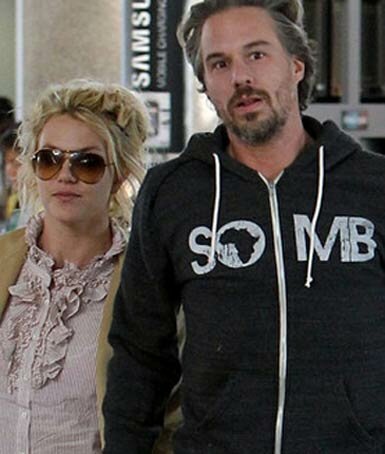 Britney Spears is taking no part in a new domestic violence report which claims that her current boyfriend Jason Trawick abused her.

The news broke after it was reported by Star Magazine and RadarOnline who received an audio recording allegedly of Britney Spears from her 55 hour ex-husband Jason Alexander, as reported on HipHopRx.com.
According to the Pop star's team there will be a lawsuit filed and they are wagging their fingers at Star Magazine who is defending the story by continuing to release alleged fraudulent recordings.
In a Twitter post, Britney Spears responded to the allegations and called out Star, Radar and her ex Jason which she told them to "kiss her lily Louisiana white ass." During the response the singer also made time to announce her upcoming album which she is almost finished with. Britney Spears new album is expected to be released sometime in March.